E-Drums, Millennium MPS 850... why is it so cheap?
How is this only £520? It seems you get a lot for your money... so what do we think is naff? I'm really after an eDrum kit. And it's hard to justify (and afford...) £1500 for a Roland, when this is for sale
https://www.thomann.de/gb/millenium_mps_850_e_drum_set.htm?o=4&search=1545776321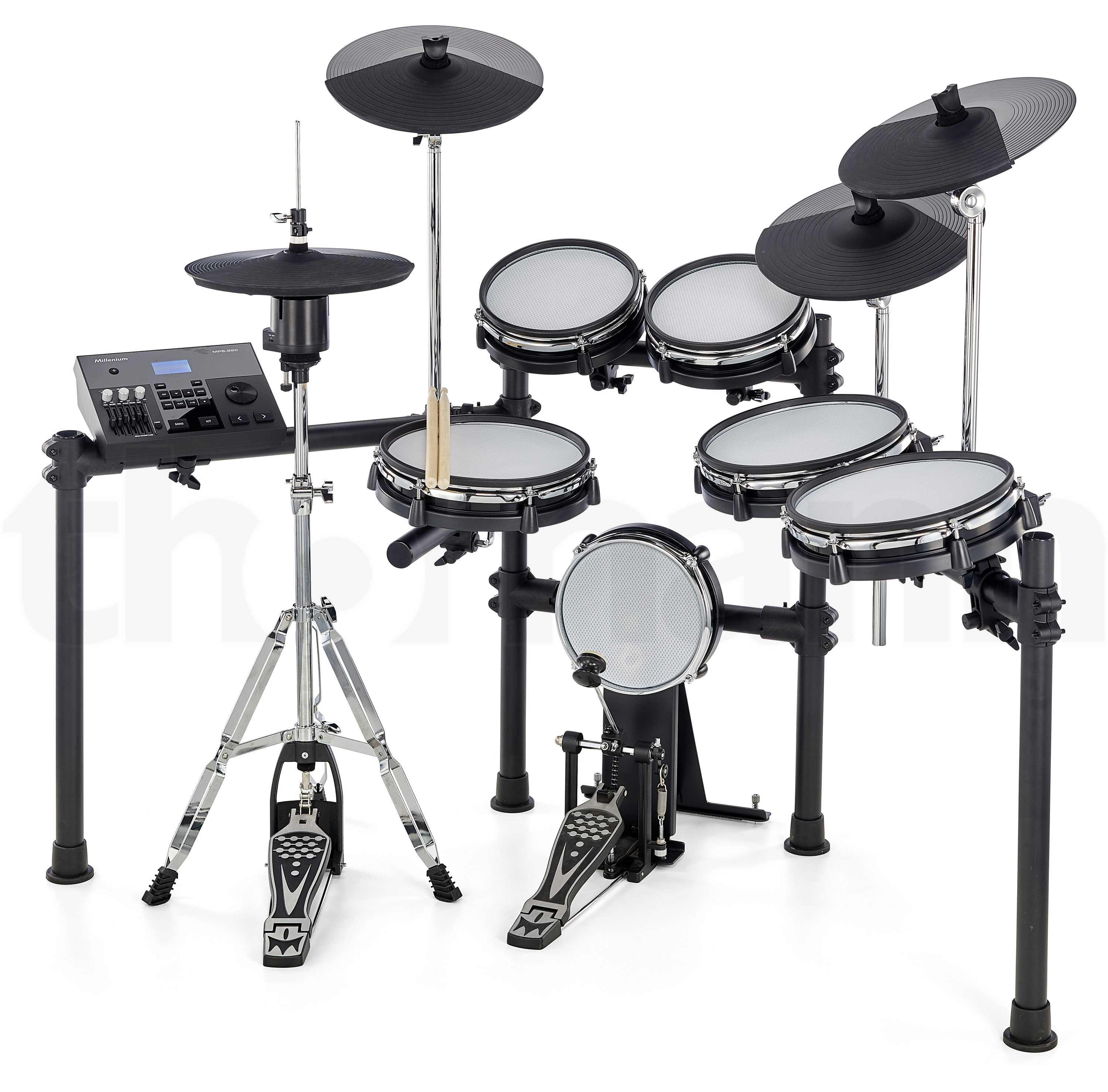 0
LOL
0
Wow!
0
Wisdom
·