What make is this acoustic bass?
At at 35 seconds into this Pomplamoose video there is an acoustic fretless bass being played that sounds and looks great. Deep bodied but styled like a violin. I've not seen one of these before so any of you folks know what it might be?
A search on Google for violin style acoustic bass guitars doesn't seem return anything matching i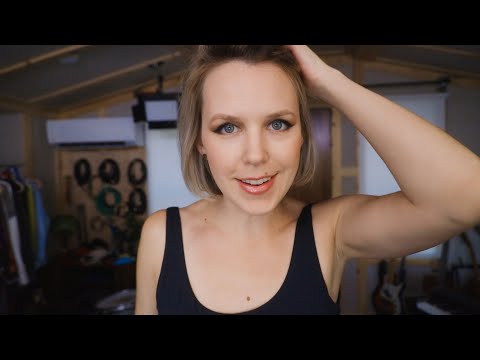 (pronounced: equal-sequel) "I suffered for my art.. now it's your turn"
0
LOL
0
Wow!
0
Wisdom