Solved: I Needed something that Fuzzes, but Isn't a Regular Fuzz Circuit?
What's Hot
I use my Rufus Fuzz for a few songs at Gigs, but have had to sacrifice using my Wireless (Smooth Hound) because the wireless doesn't like the Fuzz Circuit, so probably won't like any regular Fuzz Circuit.
There's nowt wrong with the Wireless, it's just the way it is. I've been over it on here dozens of times, so let's stick to the title subject.
So, the only other option is to ditch the Rufus for Live shows and get some creatively engineered Fuzziness with a Wireless loving Circuit.
I had a quick neb and discovered this rather tasty piece of trickery.
The Catalinbread Katzenkonig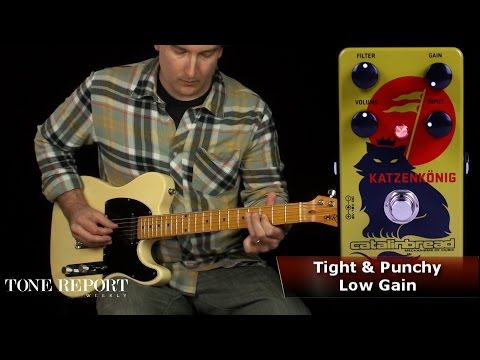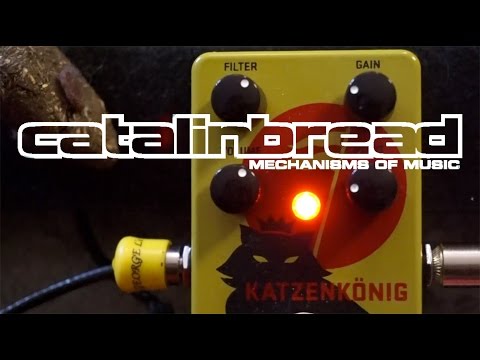 Sounds awesome, but does it have a Fuzz Circuit or just a normal Distortion Circuit?
Any more Fuzzy Non-Fuzz pedals you know of and can recommend?
Thanks.
Four Legs Good, Two Legs Bad
0
LOL
0
Wow!
0
Wisdom
·