H7's Latest Project (Pic Heavy).
What's Hot

A few days ago, I dug out the carcass of an old Godwin organ guitar. At some point in the dim and distant past, a previous owner stripped out all of the (presumably faulty) organ innards and configured it as a standard guitar.

As you can see from the pics, they fortuitously left the fingerboard loom in place. Each fret (like the SynthAxe) is actually a composite of six separate sections, each effectively functioning as an individual switch.
I've been meaning to do something with this for ages and I think now is the time...


The first step will be to remove the neck and loom in order to assess the state of the wiring and get to grips with working out/documenting the fret matrix.
Unfortunately, some of the (remaining) wiring looks to have been hacked and access isn't great through the rear panel.
Luckily, the neck is bolt-on, so it's very easy to remove.

Wiring diagrams/colour coding charts aren't easy to come by, so I figured having the neck/loom on the bench is the easiest option.
Precisely what I'll end up shoehorning into the body synth-wise isn't clear yet, so any suggestions will be gratefully received. I'm also liking the idea of some kind of onboard multi-effects.

To start the ball rolling - and thanks to the exceptional generosity of
@thecolourbox, I now have a MicroKORG XL to add to the mix.


I've no idea how/where this is going to end up, but I think there's huge scope for being inventive with the fret matrix and (repurposing) the original controls. I'm also interested in the possibilities of SoftPot membrane potentiometers...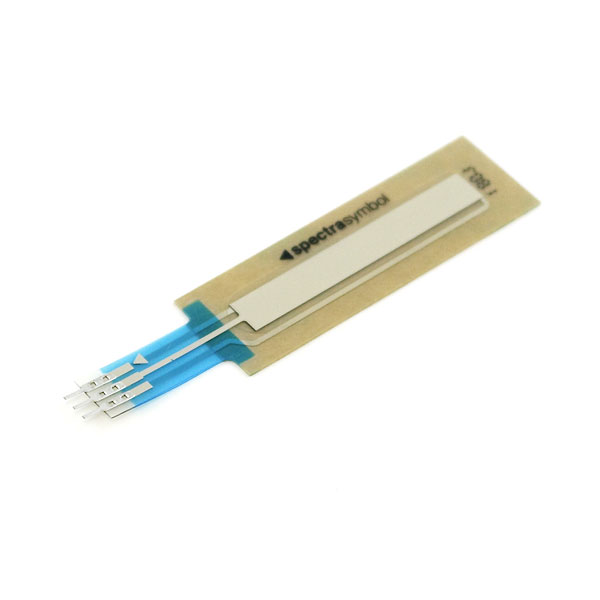 So...all thoughts, (hopefully polite/helpful) suggestions or whatever gratefully appreciated!
Oh, and if anyone knows anything re. the location of an alive/dead complete/incomplete Godwin/Sisme, Vox, etc Guitar Organ, I'm all ears...


HarrySeven - Intangible Asset Appraiser & Wrecker of Civilisation. Searching for weird guitars - so you don't have to.
Forum feedback thread. | G&B interview #1 & #2

0
LOL
10
Wow!
0
Wisdom
·