What does the Fender Acoustasonic sound like with Electric Guitar Strings?
What's Hot
I think the answer you're looking for is "Shit"
Whoever worked on the design team for this one needs a nail through their nuts, a previously tried concept that nobody wants and sounds bad.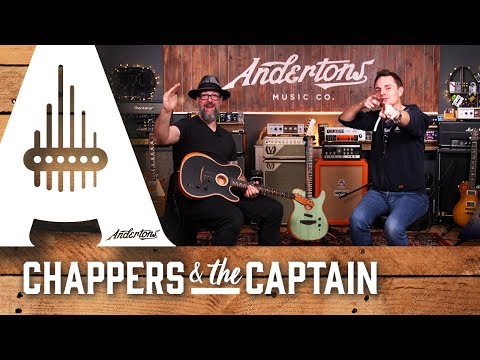 The Laughing Brexiteer
0
LOL
0
Wow!
3
Wisdom
·