Those new mini Vox Amp thingies
What's Hot
I think they are sounding pretty good from the clips.
I mean this one is not close mic'd at all, camera mic by the sounds of it, so has its limitations, but even through this it seems to sound and react like a decent amp.
On another note, John Bohlinger is fast becoming my fav you tube guitarist, love his playing, and his schoolboy enthusiasm. Such a difference from his rig rundowns which I found unwatchable.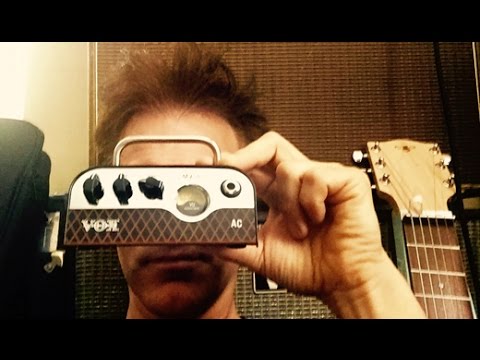 0
LOL
0
Wow!
0
Wisdom