SITE UPDATE: Subscriptions are now available, for image uploads and no ads. Check the sticky thread in Recent Discussions for more info.
Versatile Fuzzes - what do people like? Thorpy FX Veteran content inside
What's Hot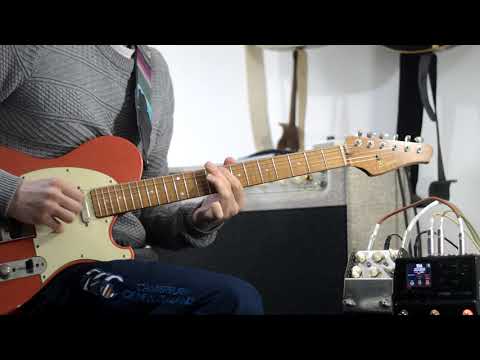 Evening all. I've had the ThorpyFX Veteran for a while now, and it strikes me as a pretty versatile fuzz, with the Smooth and Bias controls and the boost in front making it possible to dial in a whole range of stuff from your more typical aggressive tones to smoother tones that I wouldn't necessarily associate with a fuzz pedal..
So what do you like?
0
LOL
0
Wow!
1
Wisdom